Ottawa Most Recommended Driveway Paving & Sealing Company
At Bulldog Sealing and Asphalt Repair, we combine advanced techniques, top-of-the-line materials, and skilled professionals to deliver unmatched results for your residential or commercial paving and asphalt repair
Bulldog Sealing and Asphalt Repair is the proud recipient of the 2022 & 2023 HomeStars Best of Award.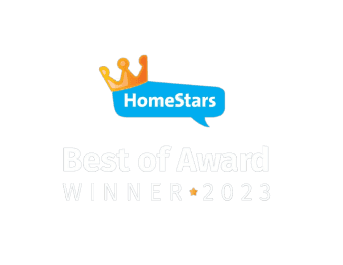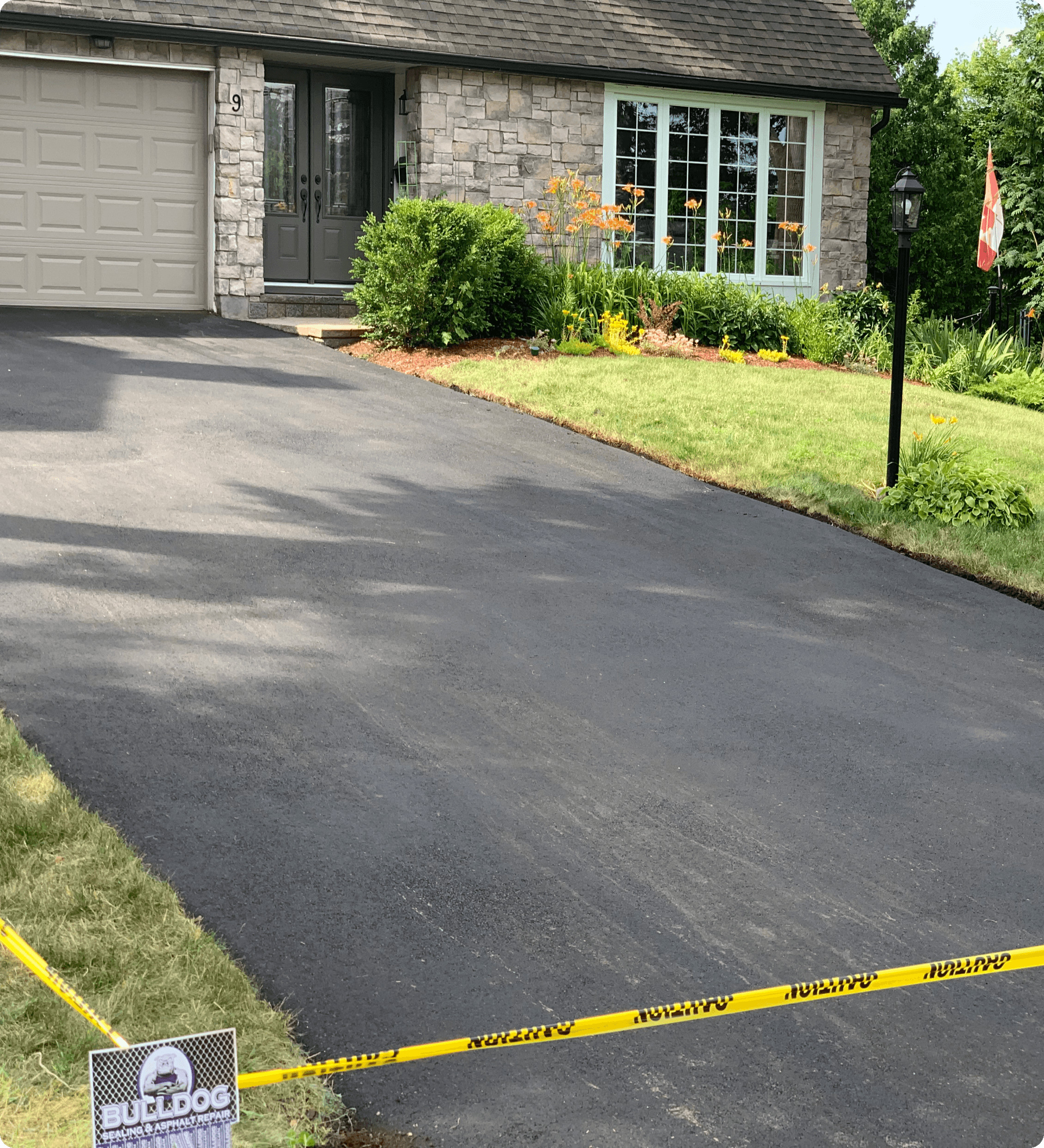 About us
15 Years of Residential Paving & Resurfacing
Bulldog Sealing and Asphalt Repair is a family owned and operated business by Dany Jacob.2022 & 2023 Homestars award winning company, with over a decade of experience, we take pride in delivering asphalt sealing, driveway paving, and Asphalt repair services in Ottawa that exceed your expectations and fit your budget.

Bulldog sealing and Asphalt repair offers a wide range of services to his Commercial and residential customers:
Driveway paving
Driveway extensions
Hot Asphalt repairs including garage ramps/lips
Asphalt sealing including oil stain removal through the asphalt sealing process
Crack repairs including rubberized crack filling We also offer Interlock services when driveway paving is involved.
Bulldog Sealing and Asphalt Repair is serving Ottawa, Kanata, Greely, Manotick, Orleans, Osgoode, Gloucester, Nepean, and more.
About Us

Best Equipment
We pride ourselves on using state-of-the-art equipment and tools in our paving, asphalt sealing, and repair services to ensure exceptional and long-lasting results for our clients. Experienced Staff
Our experienced staff at Bulldog Sealing and Asphalt Repair is dedicated to providing personalized and efficient service, bringing years of knowledge and expertise to each project.

Satisfaction Guaranteed
With our satisfaction guarantee, you can trust that Bulldog Sealing and Asphalt Repair will go above and beyond to ensure your complete happiness with our paving, asphalt sealing, and repair services.
Our Services
At our company, we prioritize meticulous attention to detail for every project, aiming to exceed each client's expectations and guarantee their total satisfaction, doesn't matter what service they are looking for. We are best in interlocking, asphalt sealing & repair, and driveway paving services all over Ottawa.
Testimonials
With more than 10 years experience in Paving and Asphalt Sealing, we are proudly a 5 rating business with 47 reviews on HomeStars.



100% Recommend!
Dany, his wife and entire crew were amazing to deal with. The attention to detail and after care were beyond my expectations. I have recommended Dany to all my family, friends and coworkers. Friendliest service and honest pricing, Im super happy with my driveway!

Driveway Sealing and Repair
Dany and his team always do a quality job. His attention to detail in patching where required, proper sealant coverage and no mess to clean up is much appreciated. Dany is quick to respond to any queries and is a pleasure to deal with. Jobs are scheduled and completed in a timely manner. I would highly recommend Bulldog to anyone requiring paving services. This company is truly worthy of 10/10.

Read Our Reviews On HomeStars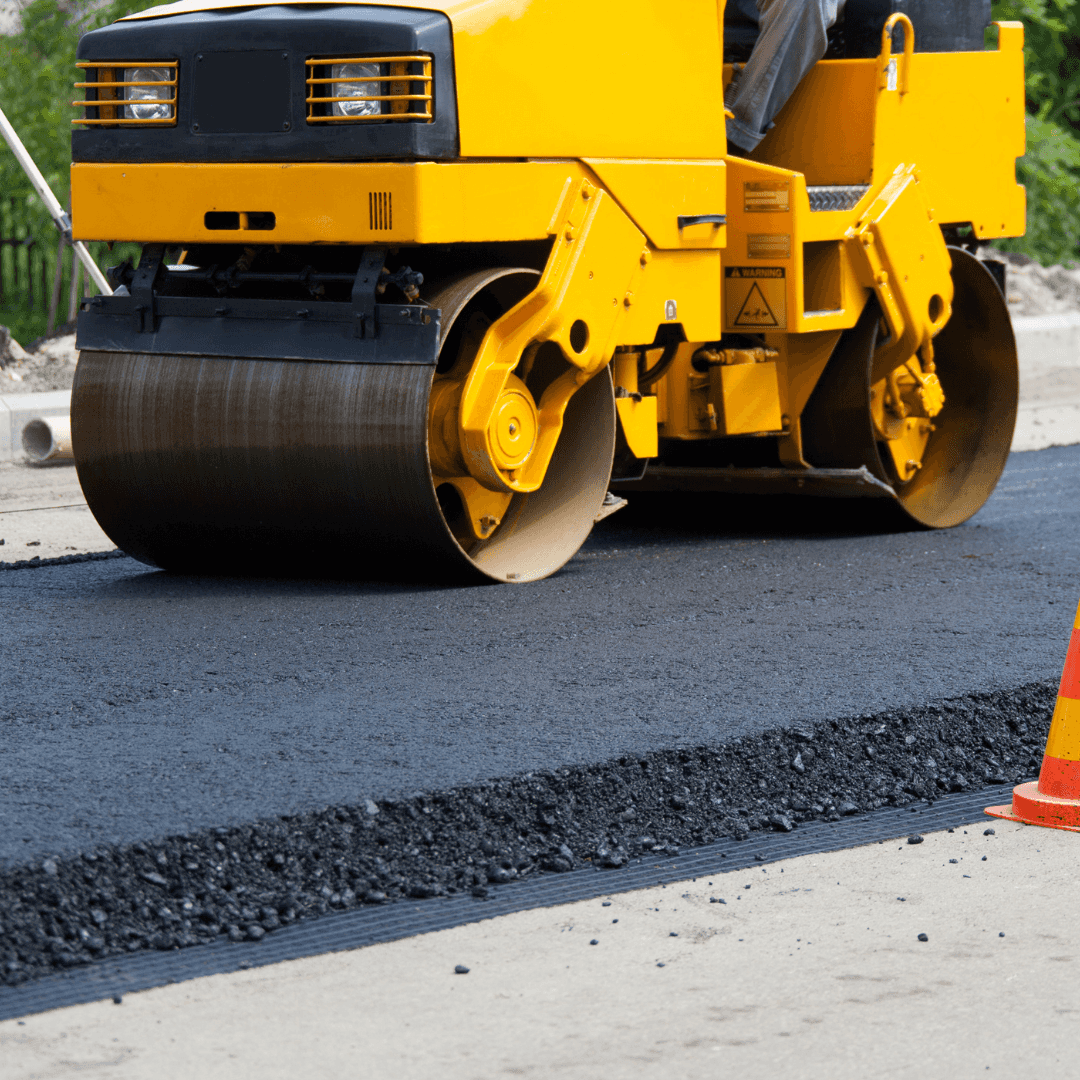 Why Us
Why Choose Bulldog Sealing and Asphalt Repair Ottawa for Your Paving Needs?
By choosing Bulldog Sealing and Asphalt Repair, you can rest assured that you're working with a highly-skilled team that brings years of industry expertise and knowledge to each project.

We use only the highest-quality materials and state-of-the-art equipment to provide exceptional paving, asphalt sealing, and repair services in Ottawa that last for years to come.
Our team pays close attention to every detail to ensure each client's complete satisfaction, going above and beyond to exceed expectations.

We offer competitive pricing and strive to deliver value to our clients by providing top-quality services at affordable rates.
With a focus on professionalism, reliability, and excellent customer service, we're dedicated to building long-lasting relationships with our clients and providing outstanding service every step of the way.