Join Hands with Best Driveway Paving Services Ottawa
When it comes to enhancing your property's curb appeal and functionality, driveway paving is an investment you don't want to miss. At Ottawa Bulldog Sealing and Asphalt Repair, we offer top-quality driveway paving services that meet your specific needs and exceed your expectations.

Our team of skilled professionals has the knowledge and expertise to handle any driveway paving project, from simple repairs to full installations. We use only the highest-quality asphalt, to ensure a long-lasting and durable result that can withstand Ottawa's climate conditions.

Driveway paving and sealing

Satisfaction Guaranteed

Best Equipment

Fast Service

Customized Service

Experienced Staff
Whether you're looking to add a touch of elegance to your residential property or improve the accessibility and safety of your commercial property, we have the tools, skills, and experience to get the job done right. We provide a wide range of driveway paving services, including new installations, repairs, and resurfacing, all tailored to your unique requirements.


Bulldog sealing and asphalt repair offers 4 options:
Rip and Repave (with no excavation)
This is the most typical driveway paving we offer. This service is offered to our customers who have a current driveway that needs replacement. It involves ripping out the old asphalt and dispose of it per environmental regulations. Next step is to add GA stone, re-grading and compacting the base and paving with hot asphalt mix.
Full Excavation
Looking for a driveway extension? Full excavation is usually required for areas that do not have a gravel base, such as grass or mud areas that you are looking at paving. Full excavation may also be required for current surfaces sitting on clay that do not have the proper depth of gravel. The process involves the excavation of the current surface of at least 1 foot, the addition of a geo cloth and GA stone to ensure proper base, re-grading and compacting the base. Finally, we will pave with hot asphalt mix.
Grade and Pave
Grade and Pave applies to driveways that sits on a gravel surface. The process begins by adding GA stone to the existing gravel base, re-grading and compacting the base and paving with hot asphalt mix.
Overlay
Overlay is the most economical option. It can rejuvenates your driveway for a little bit longer. However, this option may not be the best route. During the estimation process, Dany will assess the condition of your driveway and let you know if this is an option you could consider. Our overlay service involves us adding a layer of new hot asphalt on your current surface. To ensure the new poured asphalt adheres to your current surface, a bonding agent is added.
We understand that each driveway paving project is different, which is why we offer a personalized approach to every client. We work closely with you from start to finish, listening to your needs, assessing your property, and providing expert advice and recommendations to help you make informed decisions.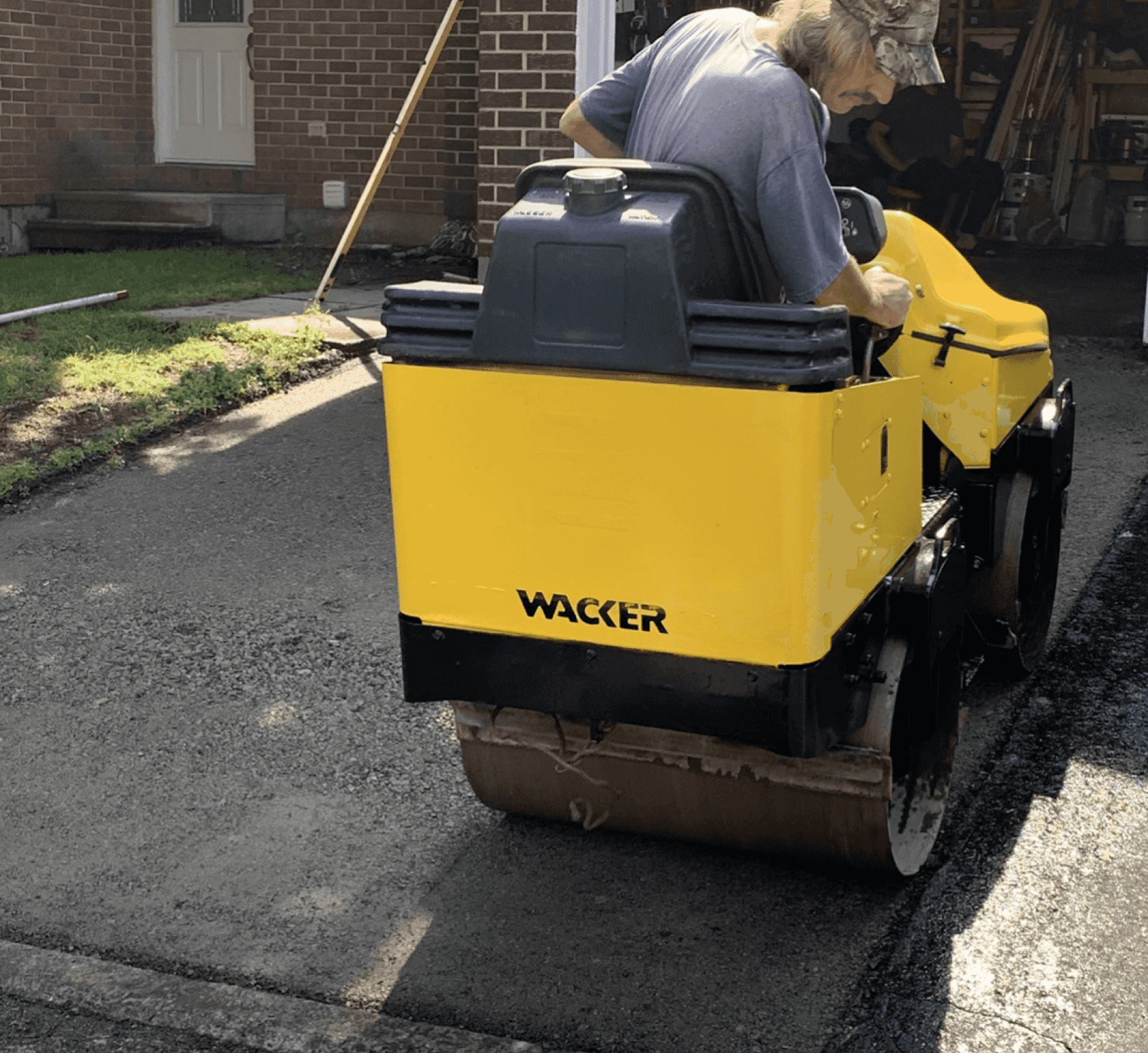 Our driveway paving Ottawa services are executed by a team of highly skilled and experienced professionals who use only the highest-quality materials and equipment.

We offer a personalized approach to every client, taking the time to assess their unique needs and tailor our services to deliver a solution that exceeds their expectations.

With our commitment to customer satisfaction and a job well done, our driveway paving services ottawa are reliable, efficient, and affordable, ensuring you get the best value for your investment.
Bulldog Sealing and Asphalt Repair is the proud recipient of the 2022 & 2023 HomeStars Best of Award.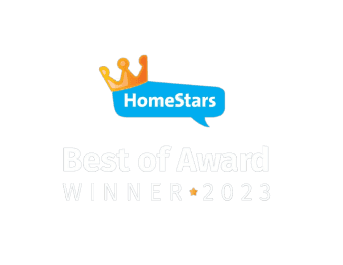 Testimonials
With more than 10 years experience in Paving and Asphalt Sealing, we are proudly a 5 rating business with 47 reviews on HomeStars.



100% Recommend!
Dany, his wife and entire crew were amazing to deal with. The attention to detail and after care were beyond my expectations. I have recommended Dany to all my family, friends and coworkers. Friendliest service and honest pricing, Im super happy with my driveway!

Driveway Sealing and Repair
Dany and his team always do a quality job. His attention to detail in patching where required, proper sealant coverage and no mess to clean up is much appreciated. Dany is quick to respond to any queries and is a pleasure to deal with. Jobs are scheduled and completed in a timely manner. I would highly recommend Bulldog to anyone requiring paving services. This company is truly worthy of 10/10.

Read Our Reviews On HomeStars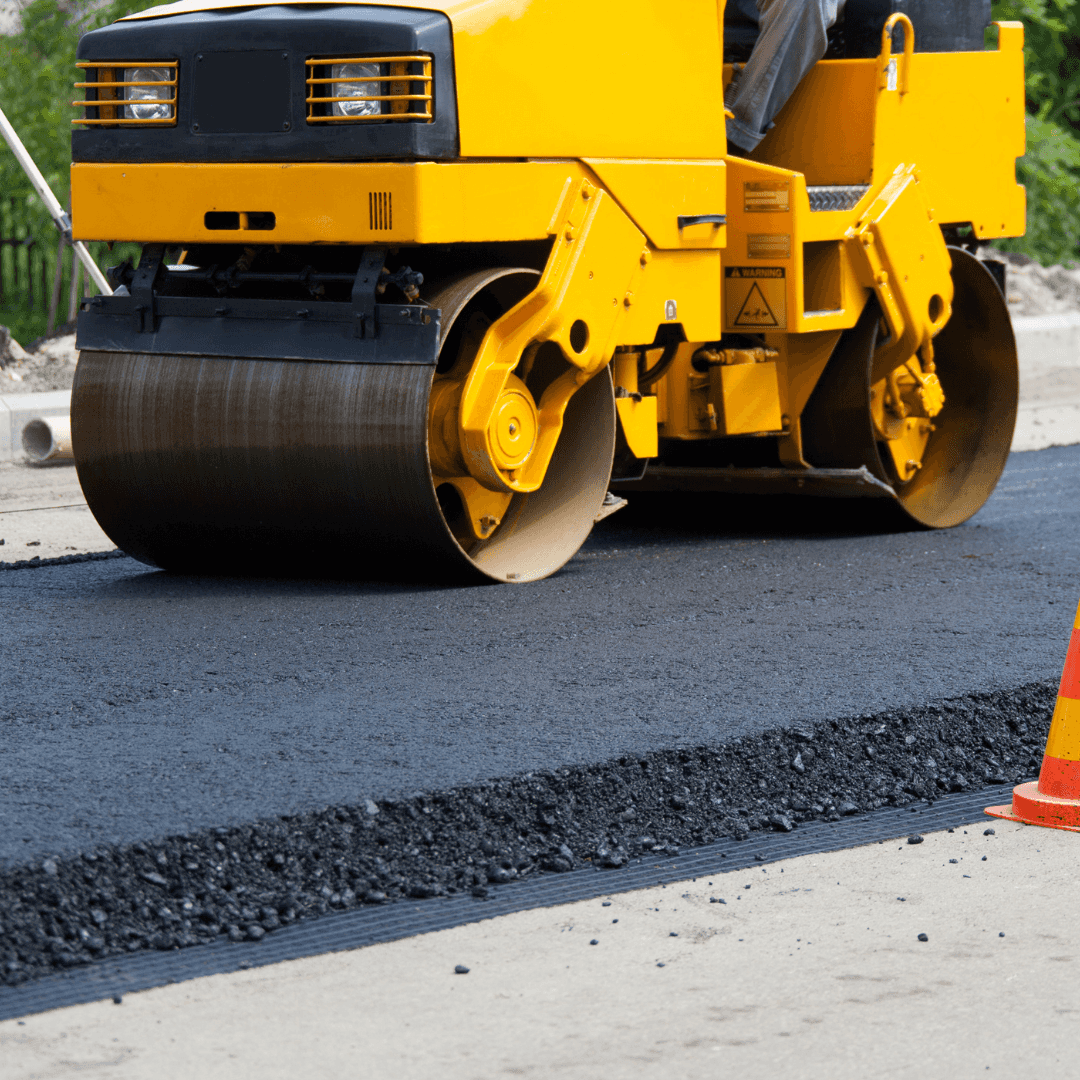 Why Us
Why Choose Bulldog Sealing and Asphalt Repair Ottawa for Your Paving Needs?
By choosing Bulldog Sealing and Asphalt Repair, you can rest assured that you're working with a highly-skilled team that brings years of industry expertise and knowledge to each project.

We use only the highest-quality materials and state-of-the-art equipment to provide exceptional paving, asphalt sealing, and repair services in Ottawa that last for years to come.
Our team pays close attention to every detail to ensure each client's complete satisfaction, going above and beyond to exceed expectations.

We offer competitive pricing and strive to deliver value to our clients by providing top-quality services at affordable rates.
With a focus on professionalism, reliability, and excellent customer service, we're dedicated to building long-lasting relationships with our clients and providing outstanding service every step of the way.